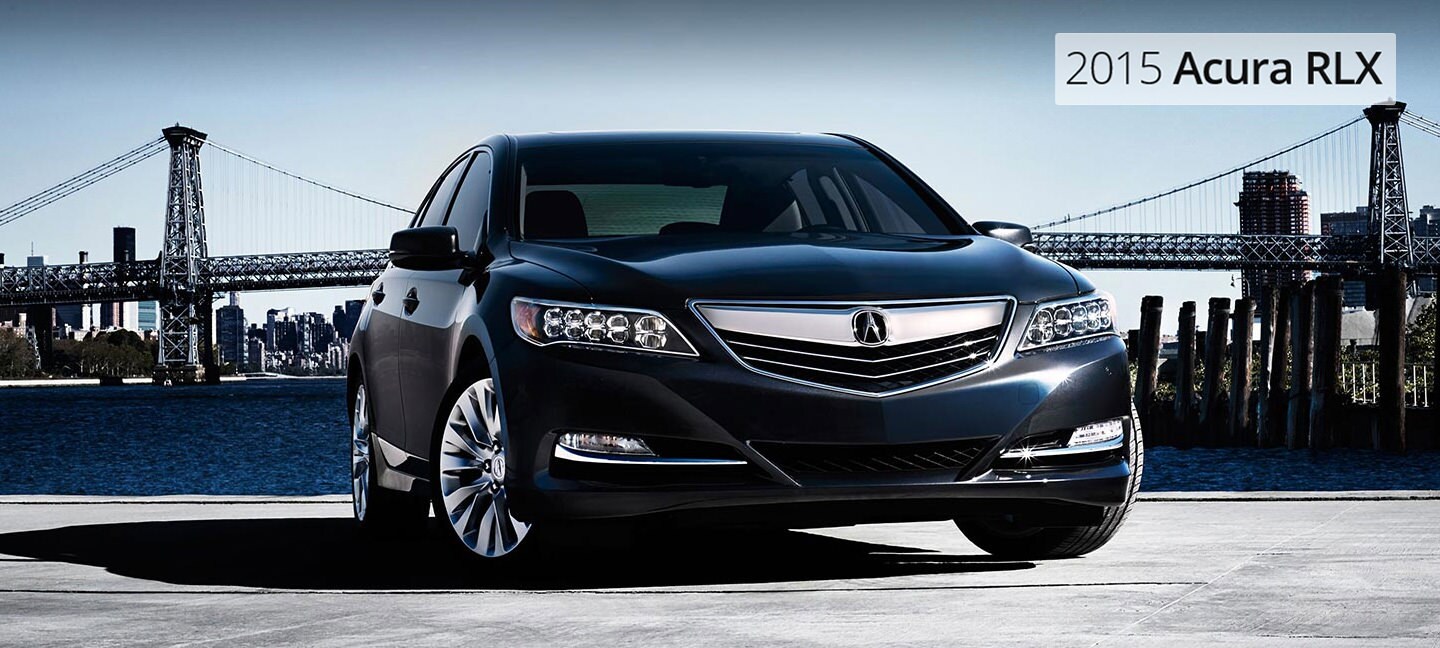 The Remarkable RLX Sport Hybrid System
The All New Acura RLX Sport Hybrid. Your Luxury Sports Sedan has arrived! Inside the cockpit you will find yourself surrounded by outstanding luxury and technology. The technology is not just confined to the interior, as underneath the sleek lines of the RLX is the real gem.
The exclusive Acura powertrain is comprised of a direct injection 310-Horsepower V6 and a 7 speed dual clutch transmission which houses a 35kW electric motor. Total horsepower is rated at 377 with an equally impressive 377 lb-ft of torque. SH-AWD on this sports sedan is even more advanced with the addition of an electric motor that powers the rear wheels.
For the first time Acura has a hybrid that can propel itself on electric power alone up to 80 km/h. As with most hybrids the Acura makes use of regenerative braking. Simply put, it is the ability for the batteries to be recharged by using the braking system.
The exterior appearance of this Sports Hybrid is also unique and tweaked over the normally aspirated front wheel drive RLX. Dark finished chrome grill, illuminating LED fog lights and Acura's jewel eyed headlamps ensure the RLX stands out in a crowd. The host of features both in and outside of the all new Sport Hybrid RLX is an endless list, and one that you need to review and spend time exploring.
This RLX is definitely a game changer in the luxury car market and is sure to provide the ultimate performance experience, combined with luxurious surroundings. I'm sure our Acura enthusiasts are really going to enjoy this one!
Date Posted: October 7, 2015